Services
Illustration
Characters/character design, portraits, handstyle lettering, editorial, children's book
Identity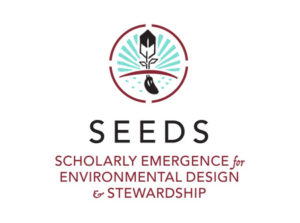 Identity and logo design incorporating custom illustration, clean typography, and handstyle lettering
Marketing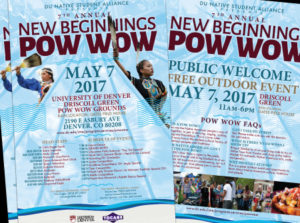 Marketing and advertising strategies, marketing collateral, and web design & development
The Process for Collaboration
Consultation
We begin with a discussion. After you reach out to us, whether by phone, contact form, or email, we will talk about your project in detail. After much of the project details are acquired, a proposal, contract, and an estimate will provided to you. With over 14 years of experience, we have been acclimated to working on projects remotely from Denver, Colorado. With clients in Arizona, Massachusetts, Nevada, New Mexico, and Utah, to name a few, we are ready to deliver the projects you need.
Project Proposal
The project proposal, contract, and estimate all outline a project outline, schedule/timeline, and fee schedule. This is used to reaffirm our project is in line with your end product in mind. After you sign off on our agreement, a retainer is required to begin the project.
Draft
The draft can be one or several rough iterations of your project depending on the terms of the agreement. This is to solidify the vision you have in mind for your project. Depending on your project, you may receive black and white sketches and/or simple color designs and layouts to provide immediate art direction accompanied by reference material.
Feedback
Feedback consists of phone/video conferences/meetings/calls, emails, exchange of further project details, such as images, copy/text, and other types of files needed for your project. The number of feedback and followups can vary depending on the size of your project. This is important to deliver a project you will be satisfied with.
Final Delivered
The final project/product is delivered when we provide all the aspects of our agreement. The project is delivered digitally for the most part. This is the part where you get to flaunt the creativity and originality of your project. We pride ourselves on creating a custom project that sets you apart from the competition.
Next Steps
Take the next steps to get your project started by scrolling down and submitting an inquiry with form below. Feel free to call or email us directly to begin or to get some general information.
Portfolio